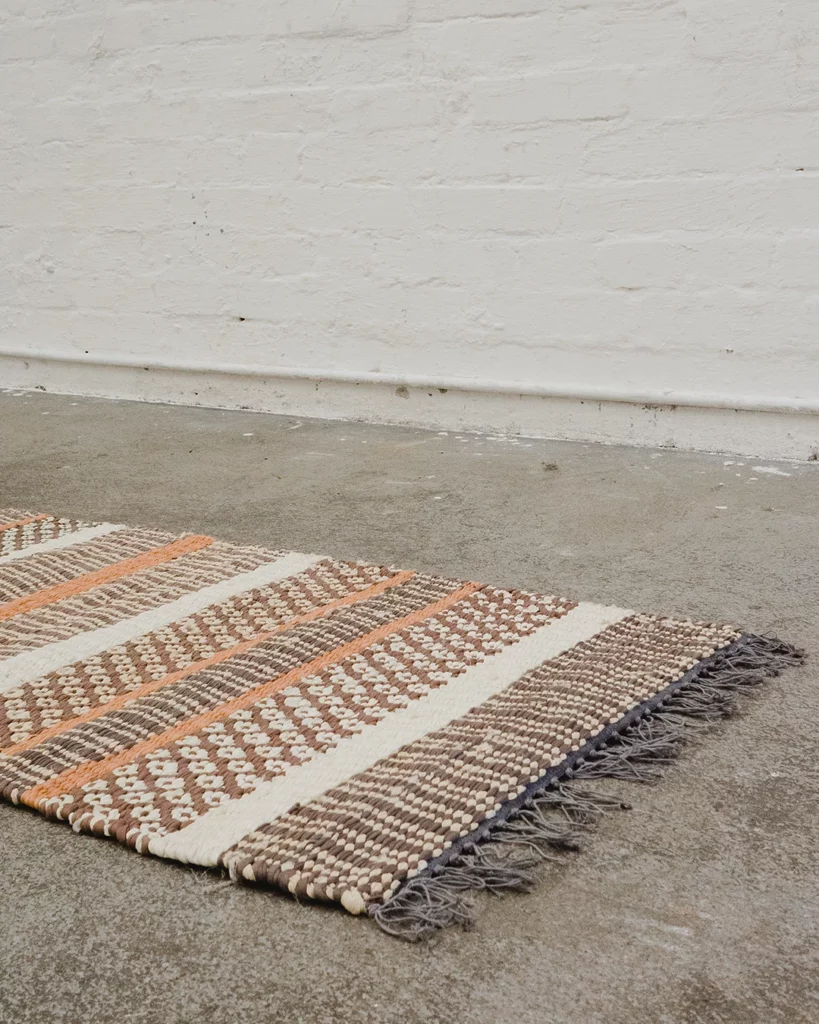 Eija Rasinmäki
Eija Rasinmäki is the co-founder and senior designer of Finarte. Inspired at an early age by her mother's weaving, she has gifted a loom and encouraged to pursue rug design. She started designing in 1970, establishing her unique style and her own company. Her dream was to lift the traditional Finnish rag rug from cabins to city homes. By 1978, her company had grown to employ 25 people in her weaving mill in Finland. A few years later, she met her future husband and co-founder Erkki Immonen and by 1985, they started Finarte. Read more about Finarte's story from here.
In addition to her work with Finarte, Rasinmäki has kept her Finnish weaving factory, Kutomo Rasinmaki, which manufactures custom pieces to order. Her rugs can be found in countless homes and public spaces as well as on the floors of for example Woody Allen and the Finnish Consulate in New York.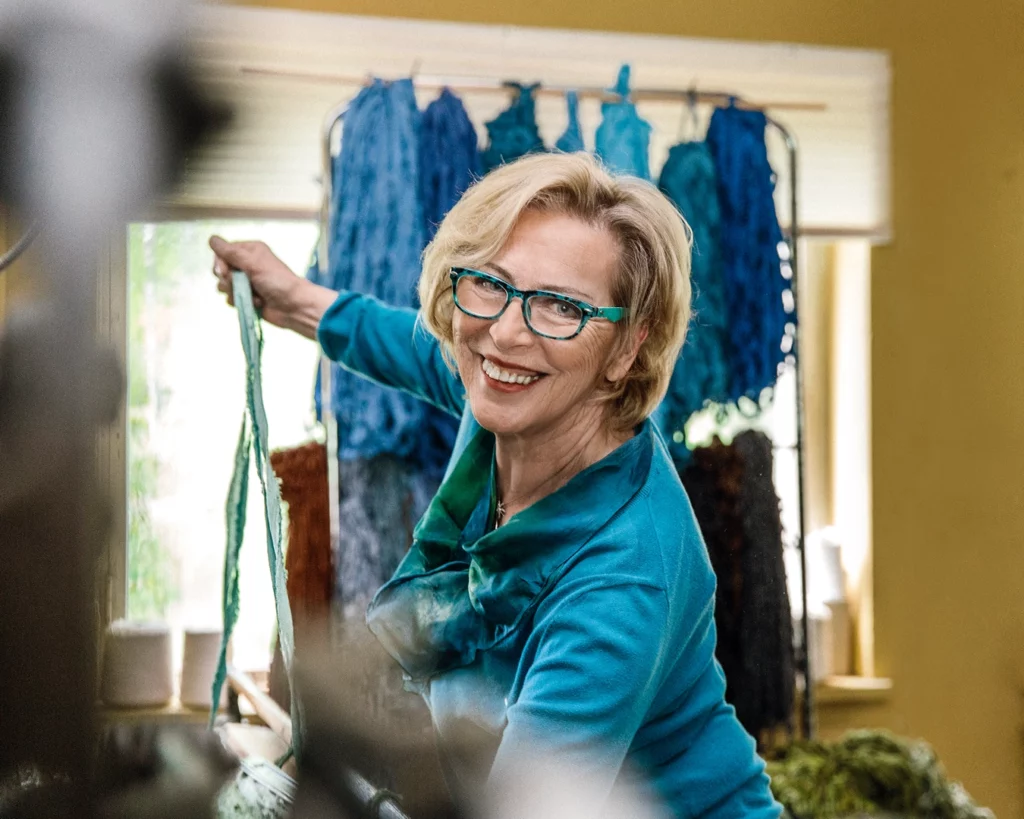 Rasinmäki's unique style and impeccable eye for colors make her rug designs come alive. She draws her inspiration from the peace in nature, which she transforms into soothing and balancing designs.
Eija Rasinmäki's designs