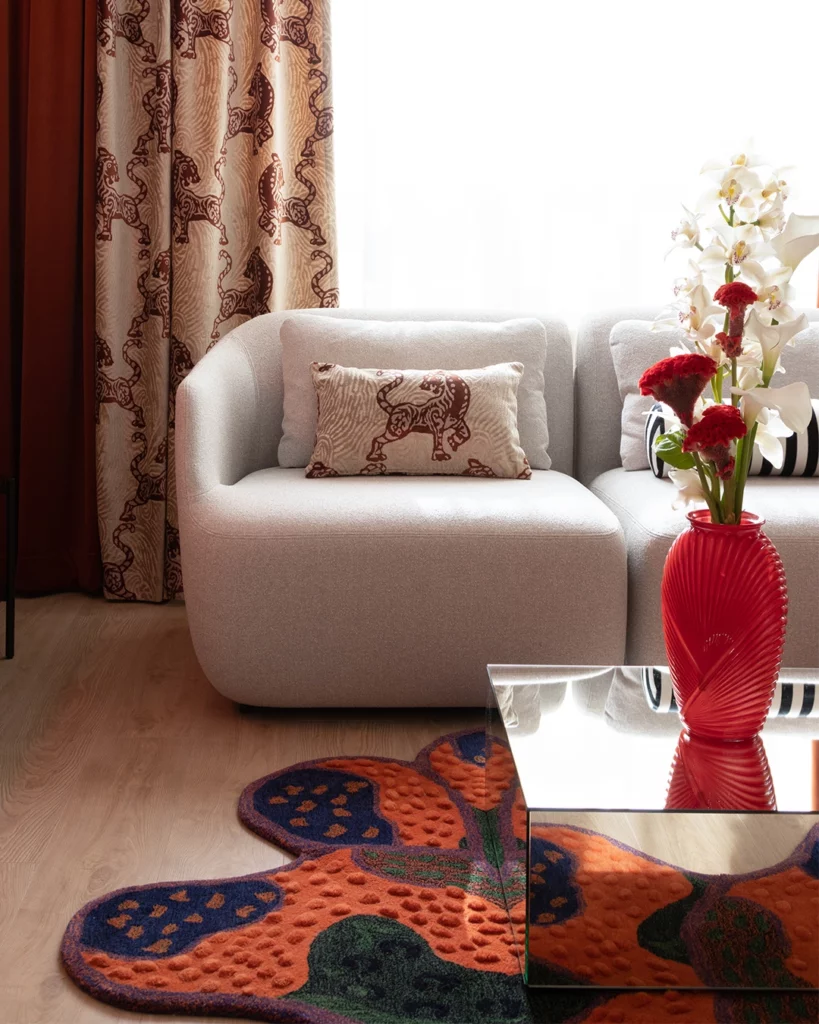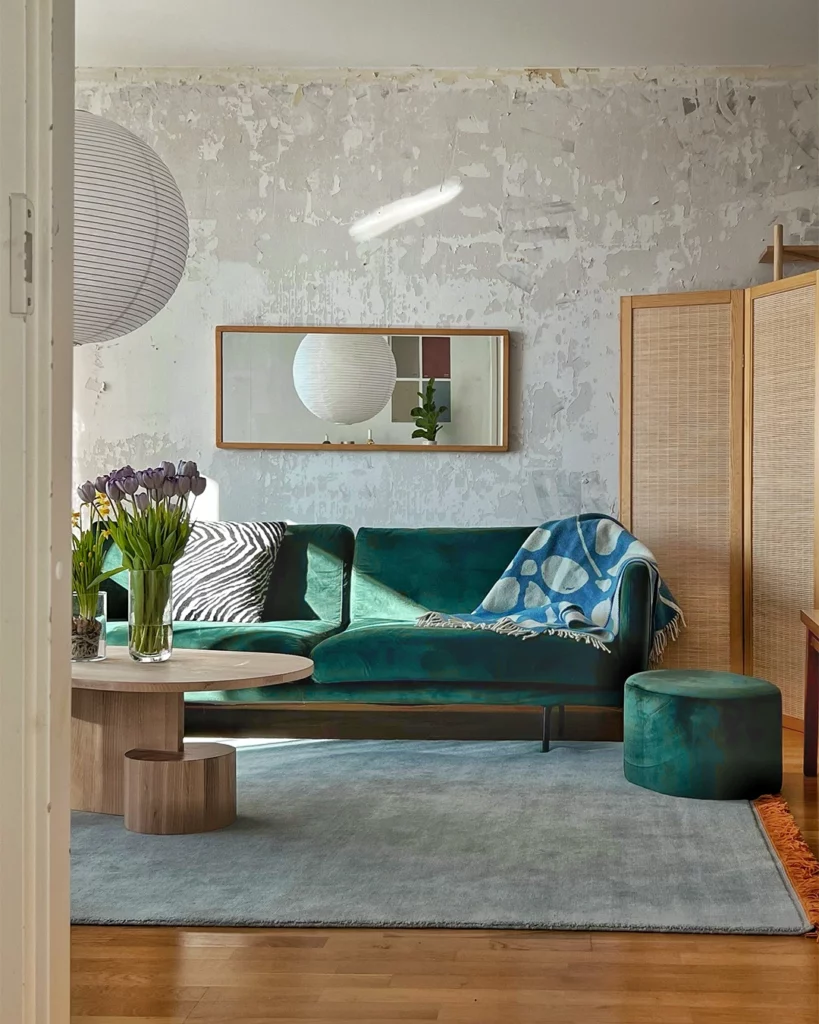 Rent a carpet
Have you ever dreamed about a carpet but wanted to try it for a little while first? Now it's possible – we offer a selection of our carpets for rent. You can choose to rent it for a month or more, and monthly rental fees will decucted from the price if you decide to keep the rug.
Please send us an inquiry via email to store@finarte.fi, and let us know the specifications of the size and design of the carpet. We will get back to you with shipping alternatives and next steps.
Please note the rental service is only available in Finland at the moment.
This is a hassle-free service: we deliver the rug to you and once you want to return it, you drop it to your nearest drop-off point. No cleaning, washing – we take care of the rest. Read the terms and conditions by clicking on the "More Details" link.
The minimum duration for renting a rug is one month. You can keep the rug as long as you want: until the full fee has been paid and you can redeem the rug (depends on the design). We invoice you monthly.
Designs available to rent
Suovilla
Väre mustard
Harmony
Keto
Kortteli
Saaristo
Atrium
Terttu
Mombasa
Ruukku
Akaatti
Umbra
Ametisti
Jade
Kvartsi
Ruusukvartsi
Bond
Pome
Pear