Custom size rugs
Each Finarte rug is handwoven by skilled artisans in India. Thus, we are able to create custom sizes of some of our most beloved wool and viscose carpets, to fulfill the demand for rugs with perfect measurements, right for your home.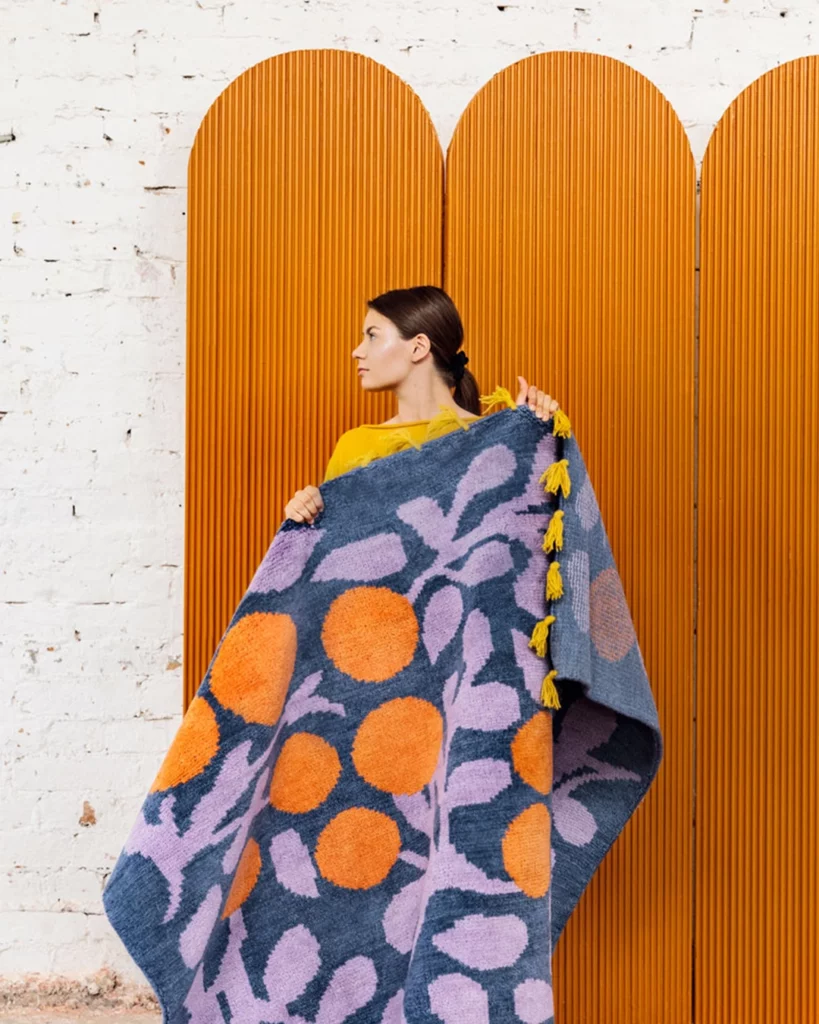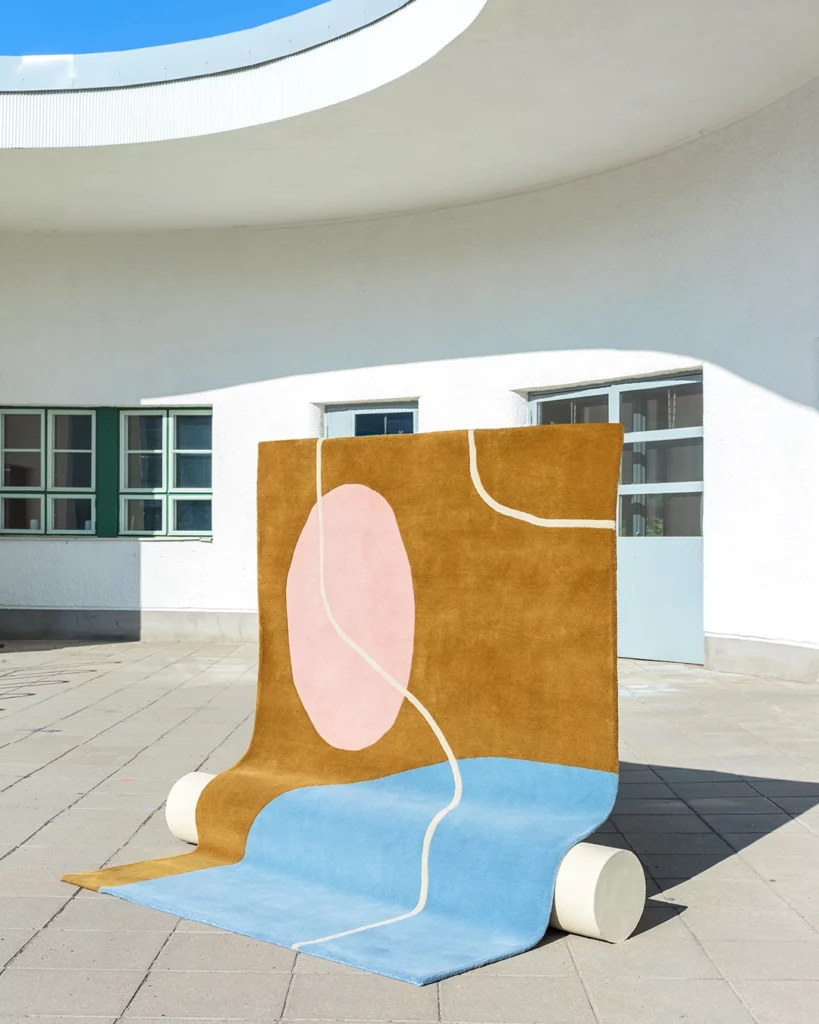 Please send us an inquiry via email to store@finarte.fi, and let us know the specifications of the size and design of the carpet. We will get back to you with detailed pricing and shipping alternatives.
Designs with custom sizes
Custom sizes are available for specific wool and viscose designs. You can find all the designs available listed below with maximum measures.
Custom size carpets are to be paid in advance, and they are non-returnable. Estimated production and shipping time is 12-18 weeks depending on the design and size.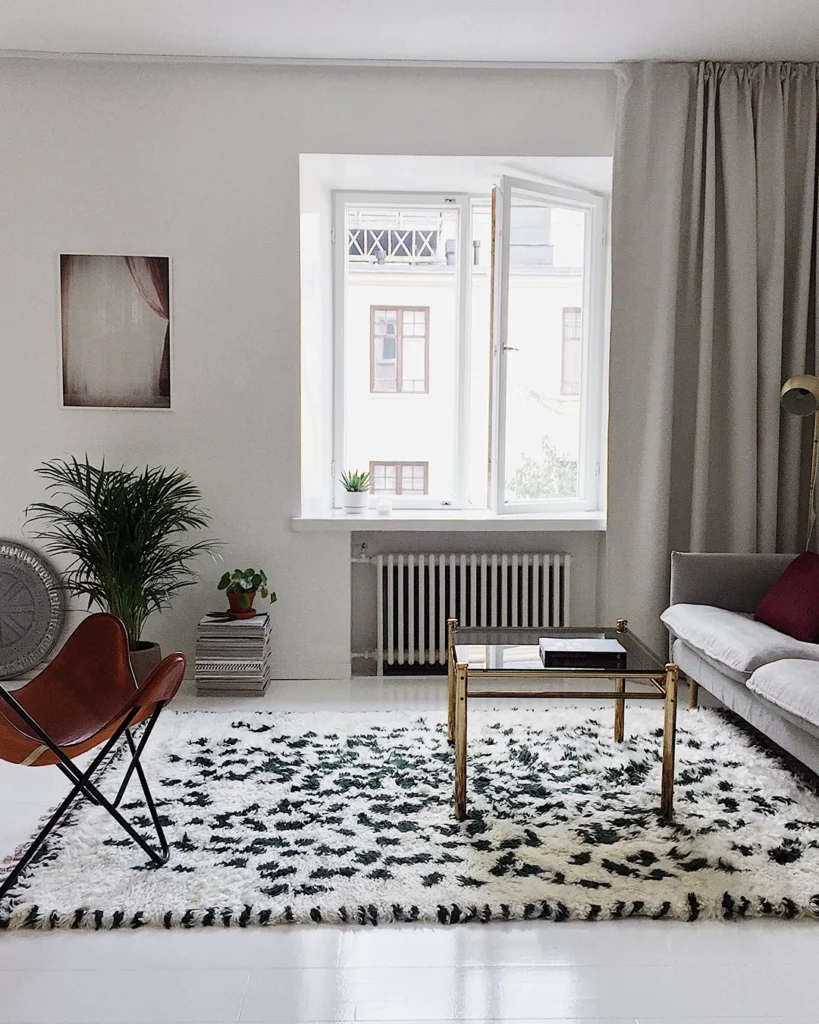 Custom sizes are available for the following designs:
• Keto (max 350 x 500 cm)
• Suovilla (max 480 x 750 cm)
• Väre (max 480 x 750 cm)
• Hilla (max 480 x 750 cm)
• Saaristo (max 300 x 900 cm)
• Suraya (max 600 x 600 cm)
• Kortteli (max 300 x 900 cm)
• Raya (max 600 x 600 cm)
• Atrium (max 300 x 900 cm)
• Terttu (max 300 x 900 cm)
• Juhla (max 300 x 900 cm)
• Zeniitti (max 300 x 400 cm)
• Nami (max 300 x 400 cm)
• Wabi (max 300 x 400 cm)
• Ruukku (max 300 x 900 cm)
• Umbra (max 300 x 900 cm)
• Akaatti (max 300 x 900 cm)
• Ametisti (max 300 x 900 cm)
• Jade (max 300 x 900 cm)
• Kvartsi (max 300 x 900 cm)
• Ruusukvartsi (max 300 x 900 cm)