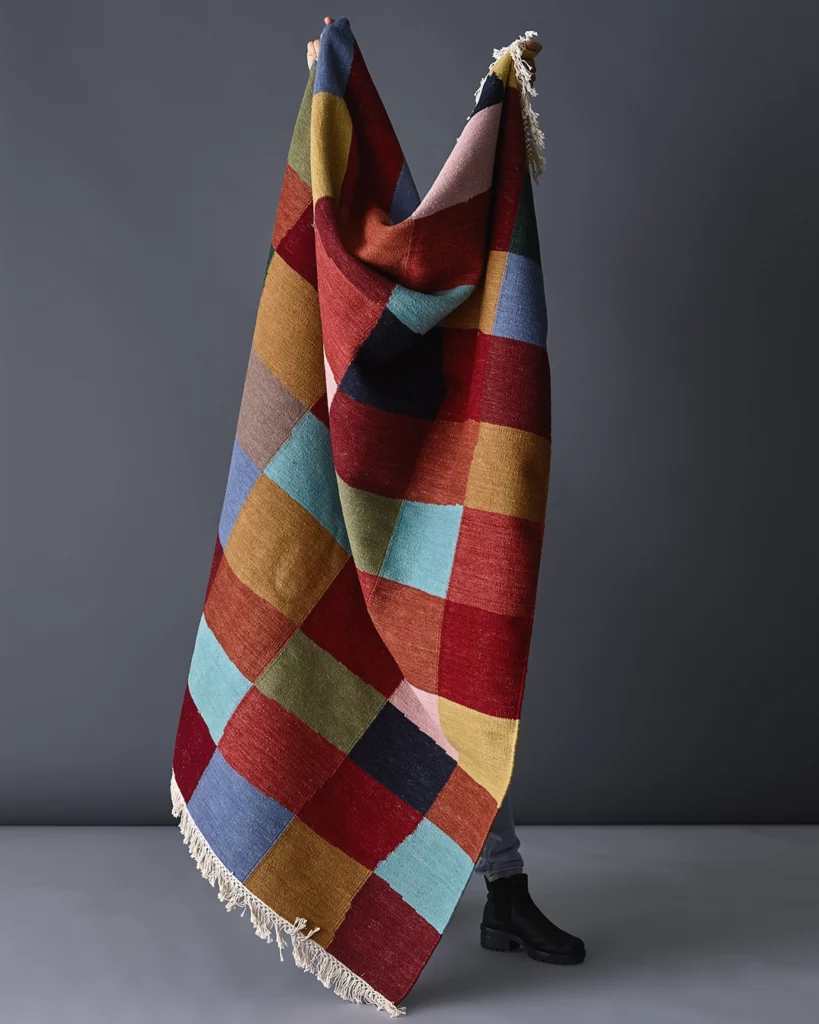 Mifuko
Mifuko is a Fair Trade design company whose products, traditional Kiondo-baskets, are handmade ethically in Kenya. It was founded by two designer-friends, Mari Martikainen and Minna Impiö with the idea of sustaining traditional handicraft skills. Today, they bring employment to 600 women in rural Kenya.
The shared values of supporting handiwork while preserving traditions, led Finarte and Mifuko to work together. Minna and Mari have designed a kelim woolrug Mombasa to Finarte.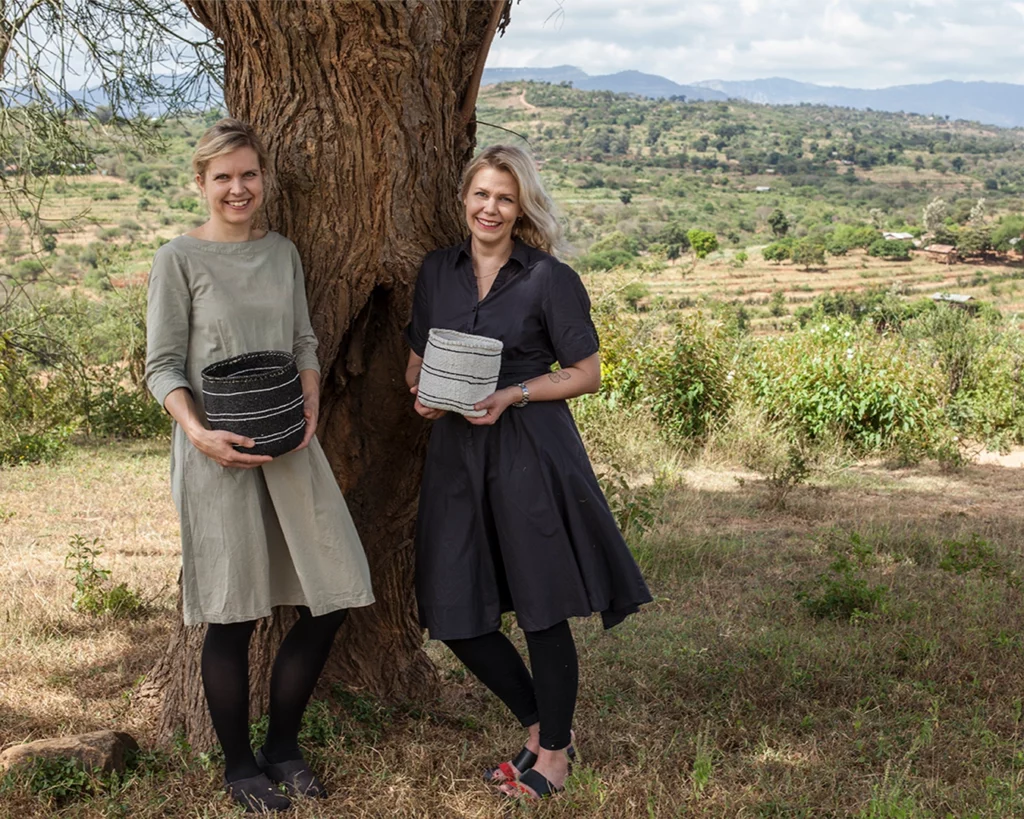 Mombasa combines Nordic forms to African colors – it's a breath of hot air with warm colors, spicy scents and salty sea breeze.
Mifuko's designs