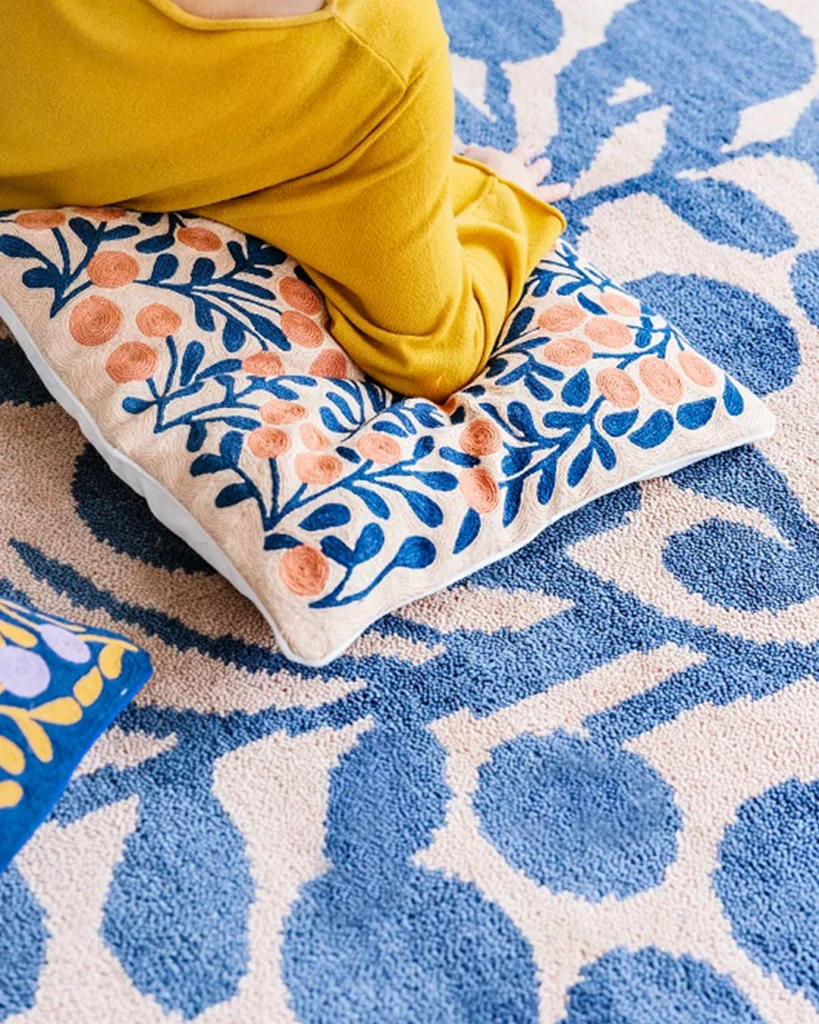 Eri Shimatsuka
Eri Shimatsuka is a versatile textile designer born in Tokyo, currently based in Helsinki. Works of Eri are inspired by nature and small events of everyday life. The appreciation of everyday beauty, nature and traditional handicrafts is something we find in common with our Japanese counterparts. The designer has lived in Finland since 2007, designing for various brands such as Marimekko and Lapuan Kankurit. You can find her work in both countries, Finland and in Japan.
Besides print design, Eri also does writing, coordinating and translating.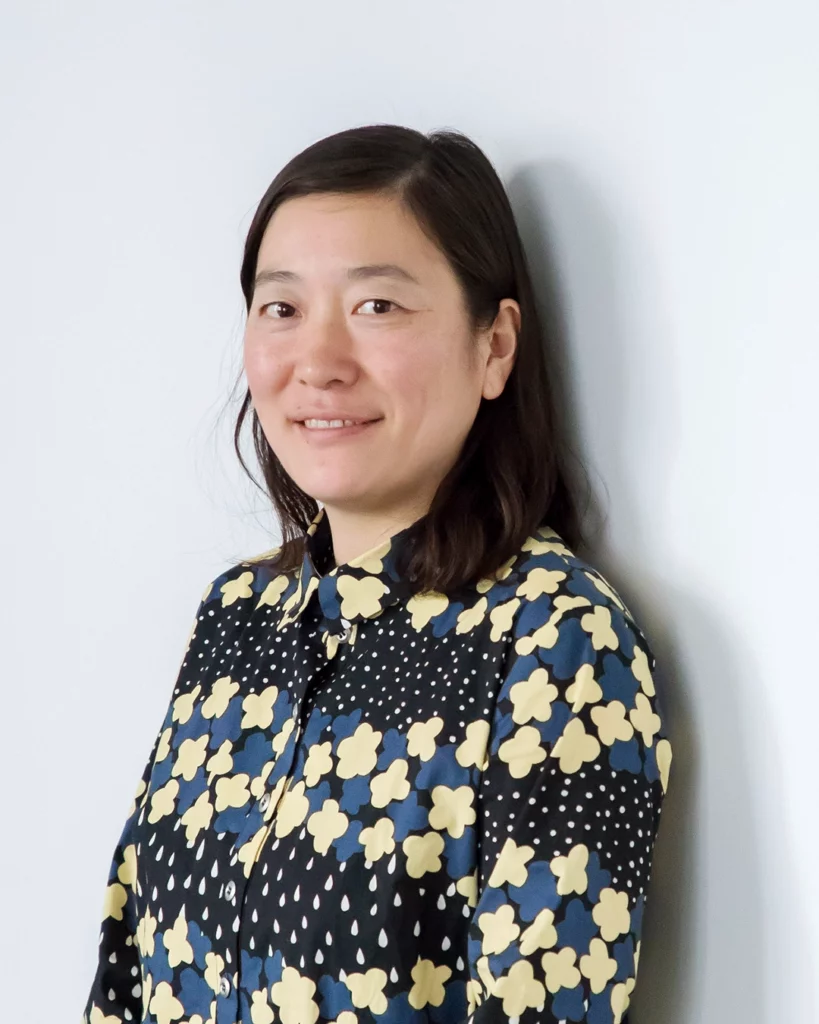 With her work, Eri wants to bring small happiness to people's everyday life.