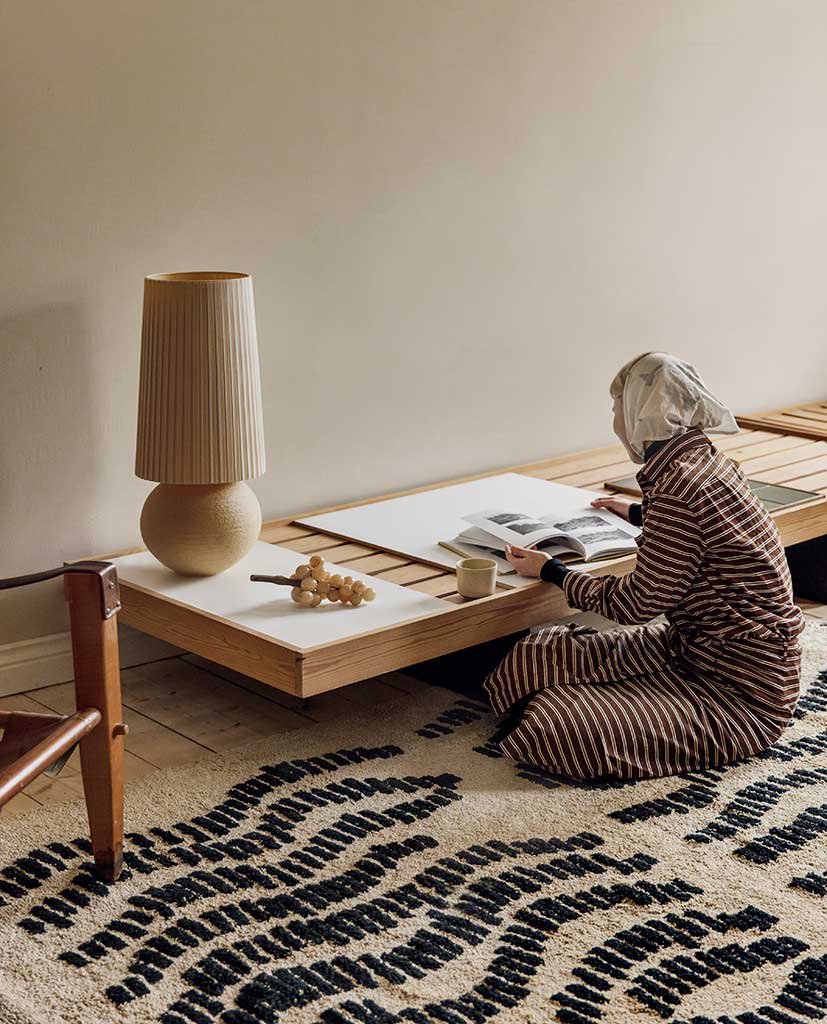 Saana ja Olli
Saana Ja Olli is a well-known designer couple and an award-winning design company from Turku, Finland. They have released annual collections, done design work for dozens of international clients and have been involved in various design projects on different continents.
Saana Ja Olli's values are build around rectitude, timelessness and human touch. Sustainability and durability are the cornerstones of Saana Ja Olli's work and way of their life. Every our rug by Saana ja Olli, is made out of ecological upcycled cotton base and has an elegant and simple graphical look, that has picked its inspiration from architectural drawings among other things.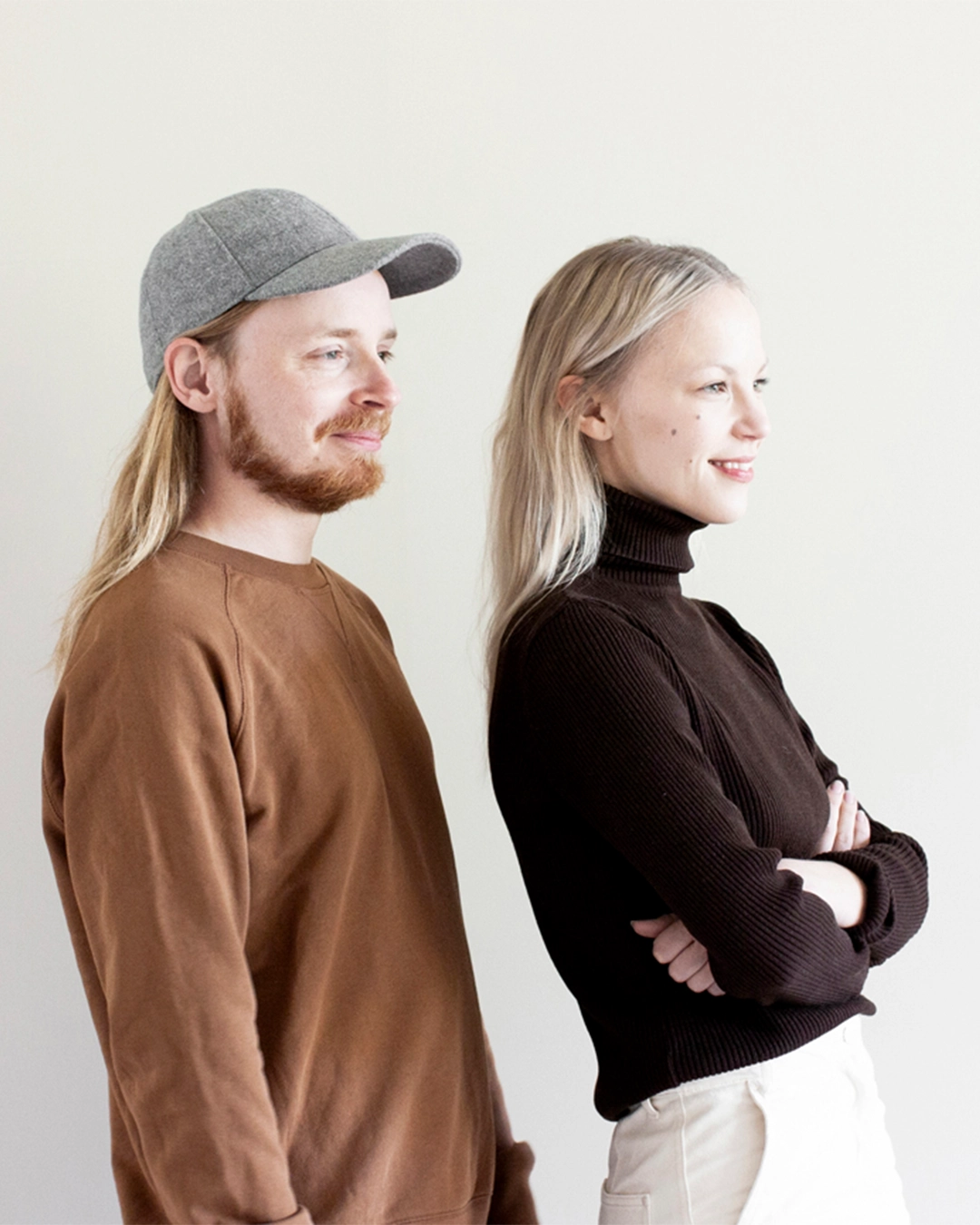 Rugs by Saana Ja Olli are among Finarte's best-selling and most iconic products.
Saana ja Olli's products