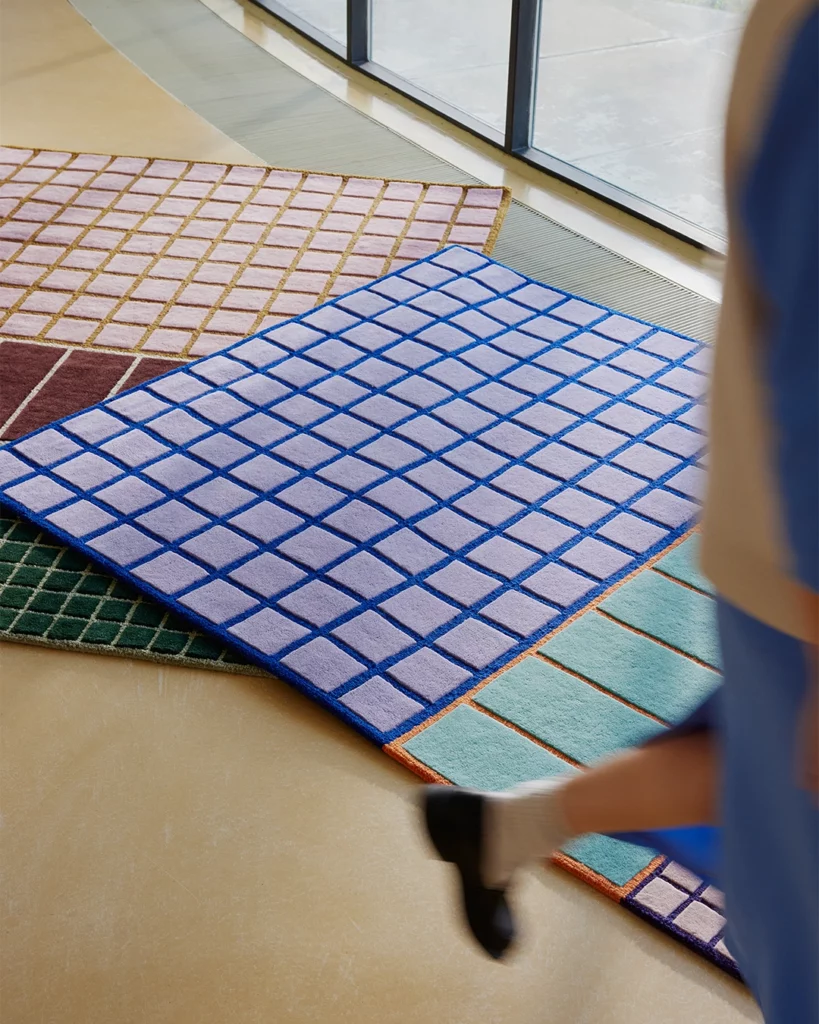 Marianne Huotari
Marianne Huotari is a Helsinki-based ceramic and textile artist who interprets traditions in a modern way. Marianne, especially known for her ceramic wall hangings, creates her ceramic works as an artist for the Arabia Art Department Society.
Marianne has gotten a lot of recognition for her works and done many design projects in Finland as well as abroad, for example in Japan. 
Marianne has designed several beloved carpet designs for Finarte such as Suovilla and Atrium. Marianne's creative impact can be seen in all Finarte's collections – as a creative director, she is responsible for the content and compilation of collections, often up to their marketing images.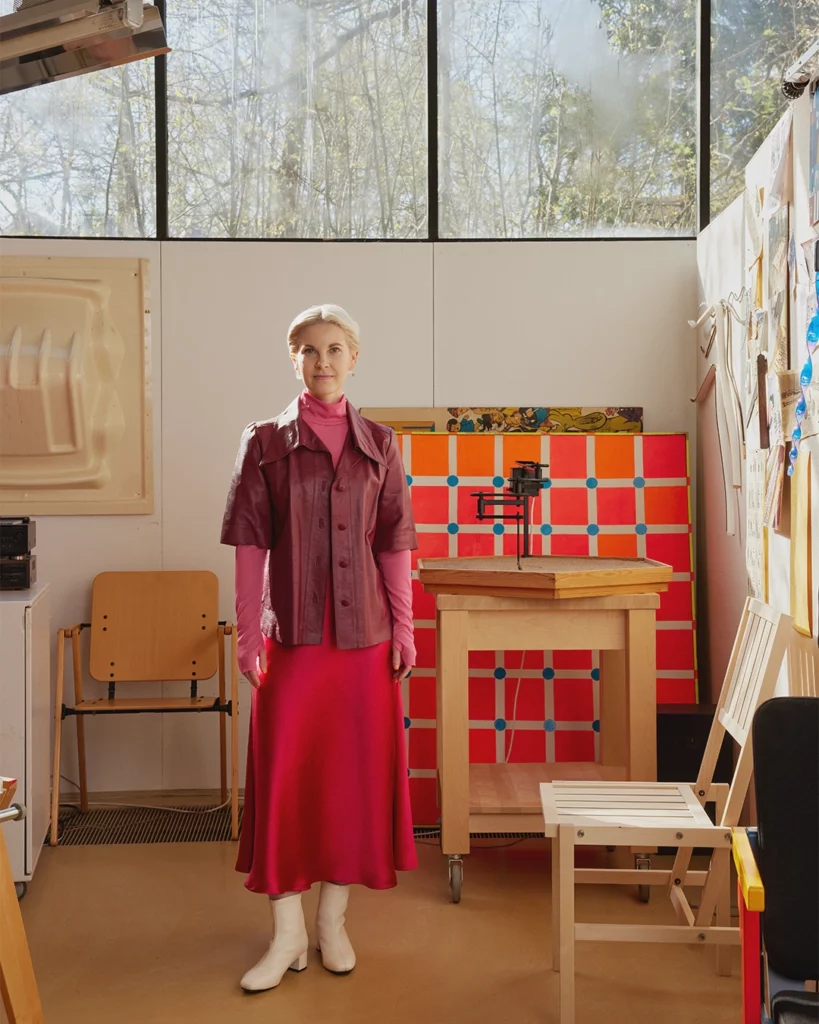 "My goal is to slow people down in front of beauty."
-Marianne Huotari, ceramic and textile artist
Marianne Huotari's designs